We are a brand experience and events agency.
Transform the way your brand communicates.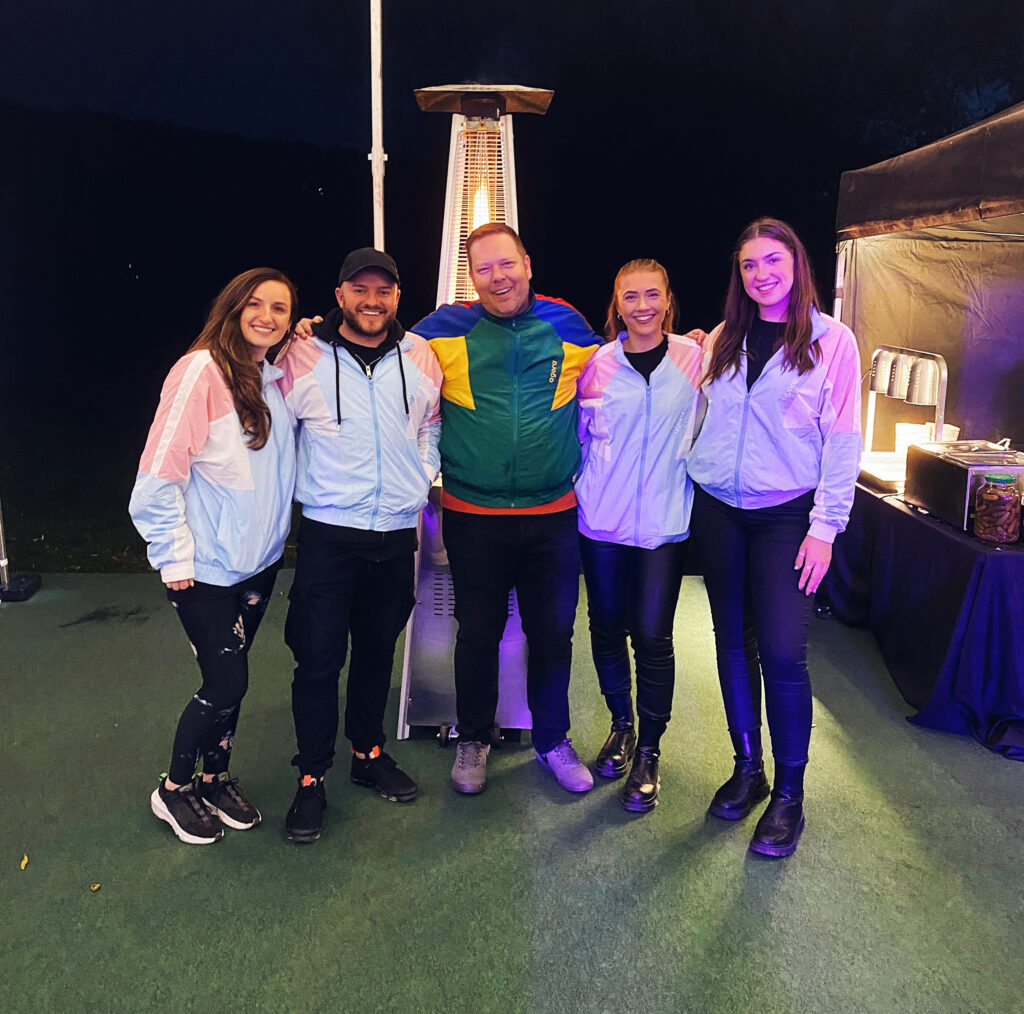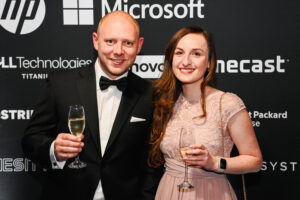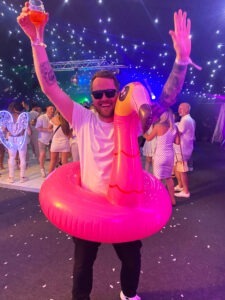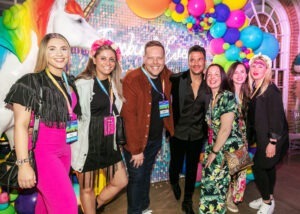 We're here to lead conversations for the world's best brands.
asembl. is a brand experience, marketing and strategy agency. We believe compelling content and extraordinary experiences form powerful connections and drive advocacy.  
From across the industry, we asembl. experts in combining creative insight, strategic planning and exceptional event production. We're here to become an extension of your team by evolving your ideas and solving your challenges. 
Over the last 18 years, we have grown into a top C&IT UK agency. You could say we've been there, done that, and got the T-shirt, so we'd like to think we know a thing or two about delivering unforgettable brand experiences that engage, inspire and achieve your goals.  

Vision and values.
We're leading conversations.
Our vision and values are integral to our partnerships. They're at the core of everything we do. We're here to bring together the best people, solve challenges, create connections and build communities.
We're leading conversations. We work with brands to transform how they communicate through strategy, marketing, and experiences.
Together, always creating, always growing, always learning, always evolving.
We pride ourselves on keeping it simple. 
We're here to be your partner and solve your challenges with a straightforward, transparent approach.
Behind every brand is a person, and our focus is always on human interaction. We don't use jargon or complicated words; we tell it how it is. We value personal relationships and stay true to who we are, being mindful of others and operating with transparency and honesty.
We work with our clients to challenge their briefs and to think differently. We don't like restraints and believe anything is possible. We welcome hard conversations and never make assumptions.
We never lose sight of what's important to us – our people, our communities, and our environment. We actively encourage charity initiatives, partake in community projects, and are committed to reducing our carbon footprint.
asembl. is invested in making
tomorrow today. We invest in our staff and the industry to build the next generation of professionals.
We want to create a lasting and positive impact within our communities and industries.
Are you ready to start the conversation?
Drop us a message about your next event or experience project and one of the team will be in touch.