Take a look at some of our past projects.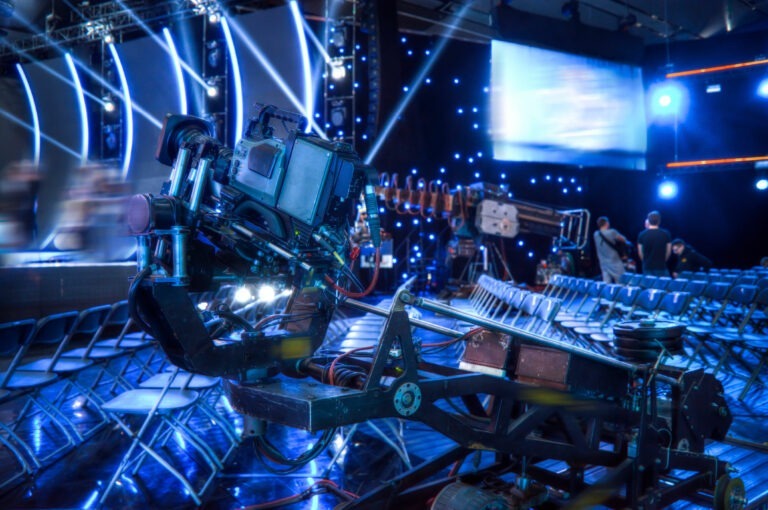 "I wanted to say Thank You So Much, to you and all of the team who supported on our first Virtual Partner Summit! We're still buzzing off the back of it, we've had such great audience feedback and couldn't have anticipated exceeding our target attendance rate as we did – It's opened my mind to virtual solutions and what can be achieved."
Do you like what you see?
Let's start the conversation about your next event or experience project – get in touch with us.