Let's talk about your next project.
Drop us a message or give us a call.
However, you do it, we look forward to hearing from you.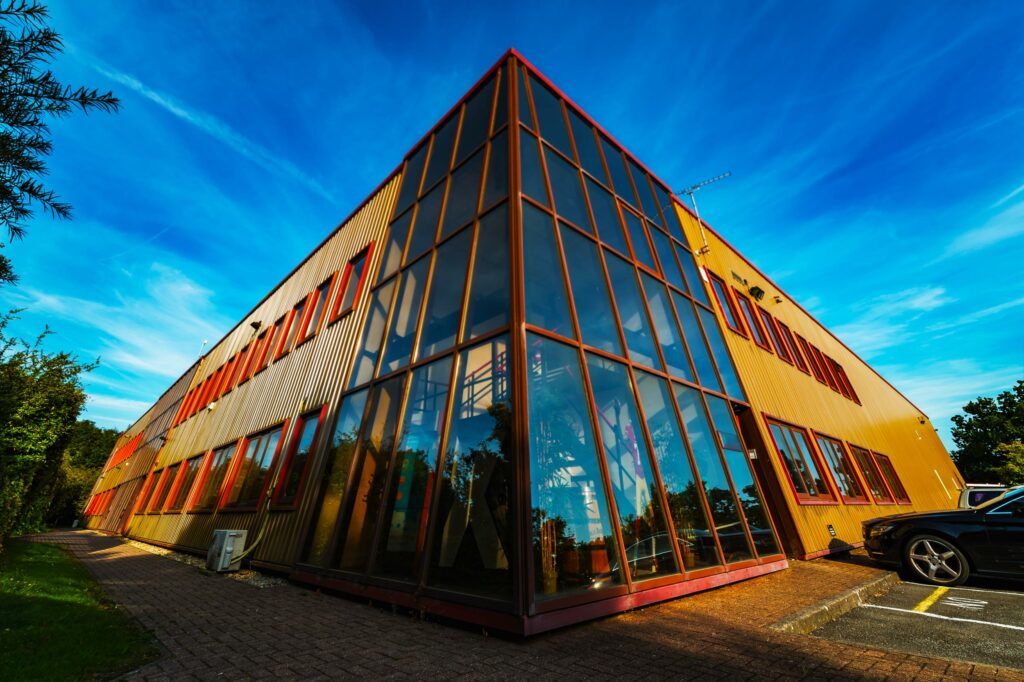 1 Silverthorne Way, Waterlooville,
Hampshire, PO7 7XB
The Ministry, 79-81 Borough Rd,
London, SE1 1DN
Want to join team asembl?
We aim to asembl. the best talent, so we're always on the lookout for rising stars to join our ever-expanding team.