Payment terms vary depending on each project, and your account manager will discuss this with you before proceeding. In most circumstances, we will require payment before contracting venues or suppliers or paying deposits. 
We charge for management time for most projects. We do this because not only do we value your time, but we also value our team's time. By charging management time, our team can focus on your project.
You will receive a breakdown of all the required services for your project and how much of our time will be spent delivering your objectives. 
Yes, we are. Our VAT number is 850129447.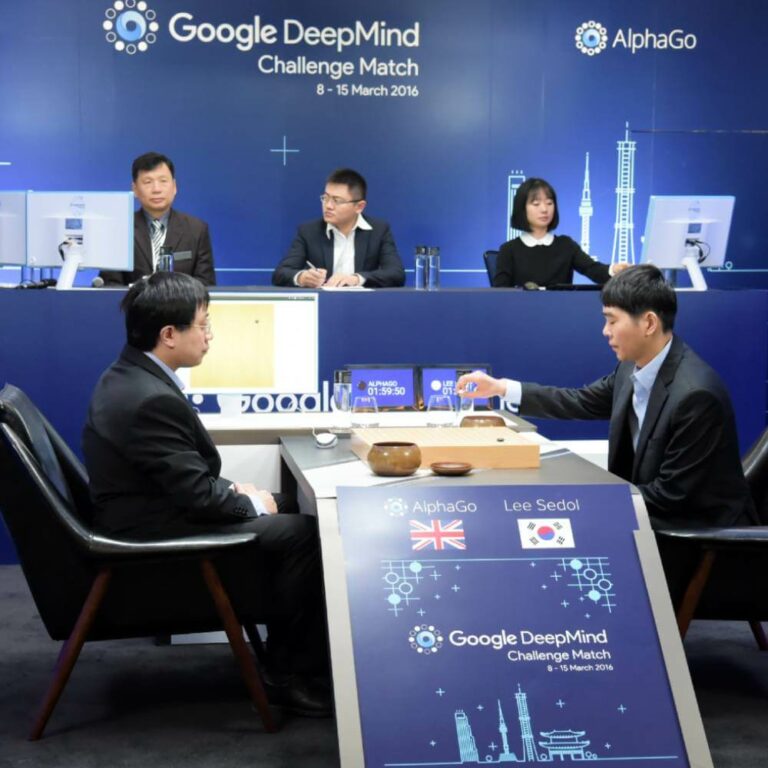 "I just wanted write you a quick note to say a huge thank you for an absolutely incredible effort and the flawless delivery of the AlphaGo event. It truly was a once-in-a-lifetime experience that will go down in history. Thanks for playing such a vital part in making it happen, we couldn't have done it without you!"
Let us know if you have another question or want to talk about your next project.