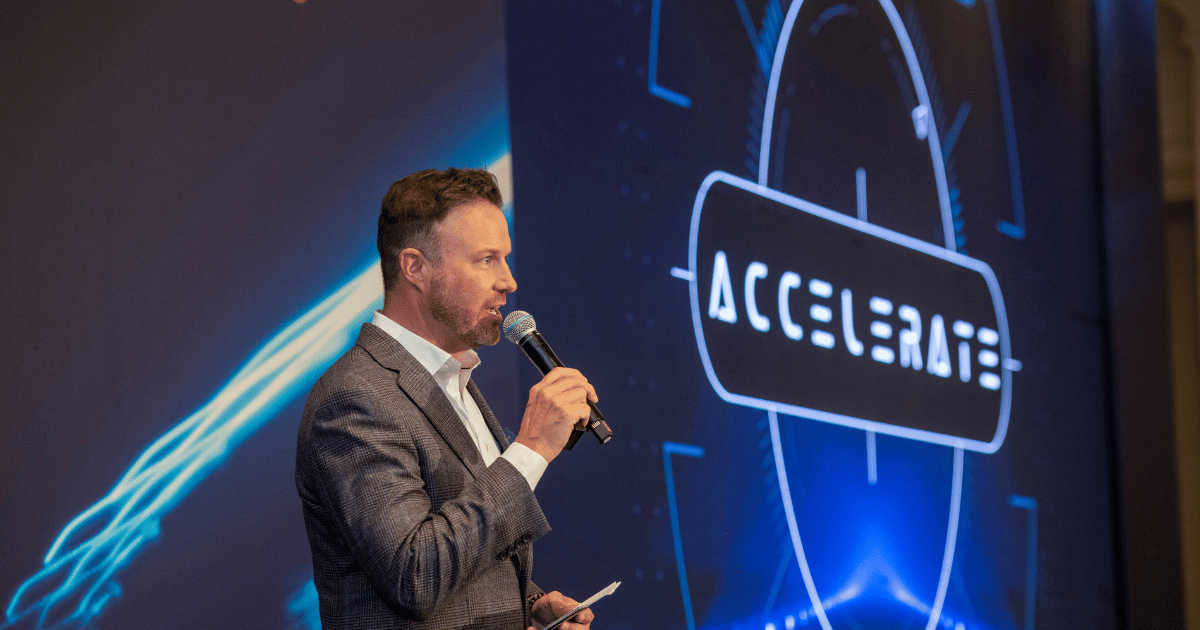 A10 Networks wanted to bring their partners together in a central location to connect, learn, inspire and reward. 
It was a whirlwind few days that provided plenty of opportunity for business, relaxation and excitement;
Day 1: Arrival, Rest and Welcome BBQ in the evening

Day 2: Accelerate conference followed by adrenaline-inducing activities and an offsite awards gala dinner
Day 3: Closing keynote and guest departure
◆ 3 days, 100 partners from over 23 countries
◆ Featuring a custom Accelerate brand identity
◆ Unique, memorable moments with treats and surprises
◆ Inclusive and accessible by design
asembl. were on hand to design and manage a bespoke agenda that fitted A10 objectives and their theme of Accelerate. We knew just the place that could offer the thrills and luxury A10 were searching for… and it wasn't long until we hit the runway to Turkey. 

The aim was to create an opportunity for A10 to reconnect with their partners and to share insights into the latest technological innovations whilst giving guests a memory that would last a lifetime. The VIP experience started when attendees landed at Antalya airport with a chauffeur taking them to the resort. With each guest arriving at different times and on different flights, it took careful planning to ensure smooth transportation logistics. 

Once everyone had settled in, the real fun began! The summit kicked off with a welcome BBQ feast, which provided the opportunity for attendees to get reacquainted and form new connections. The morning conference left attendees feeling inspired and energised, so in keeping with the Accelerate theme, our delegates got their adrenaline pumping. The challenge was to deliver unforgettable, thrilling experiences while ensuring total inclusivity and accessibility for all. Attendees were not disappointed and could choose between white water rafting for the extreme thrill seekers or a 4X4 safari covering the remotest parts of the Turkish countryside.