Make the industry a friendlier place.
We care about our impact. Giving back to our people, community and planet is a priority for us. There is power in numbers, and we can achieve more by working collectively. Through our asembl.Cares and asembl.Academy initiatives we want to continue building a legacy and leave the world in a better place than we found it for future generations. 
We are striving to achieve holistic sustainability.
A holistic approach looks at the earth and considers three key pillars: economic stability, social stability, and ecological stability.
They are dependent yet intertwined with one another, and we strive to incorporate these key pillars into all we do.
We will work with our team, clients, partners, and supply chain to ensure we do what we can to make a difference.
Our asembl. promise:
To take responsibility for delivering energy-efficient, people-focused solutions. 
Care about the impact of our day-to-day activities. 
Share best practices and work with clients, venues, and partners to achieve these. 
Consider our community – we are passionate about giving back to our community and supporting our local businesses. 
Diversity – we are committed to a more diverse, people-orientated future. 

We're proud to be a member of Isla.

An independent body focused on achieving a sustainable industry through education and support. They aim to create an industry that is zero waste, 100% renewable, and reduces carbon emissions.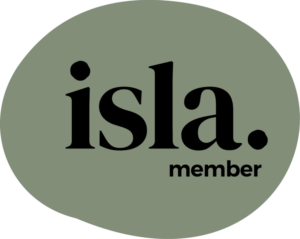 Through the asembl.Academy, we stay true to our values and continue to create, grow, learn, and evolve.
We can shape the next generation and inspire those already in the industry. Providing support will nurture a culture of individuals that aren't afraid to push boundaries.
Continued professional development:
The world is evolving, and for us to stay ahead, so must we. We asembl'ed a team of talented individuals by joining forces with like-minded industry experts. For our team to continue shining, we commit to providing the training and qualifications they need to grow.
Graduates:
Graduates can gain relevant experience and
a route into the industry with our asembl. graduate programmes.
Internships:
Our internships provide structured work experience opportunities that provide valuable, hands-on experience.
Mentoring:
The asembl. leadership team inspires emerging industry talent and guides them through the ever-changing industry.
Are you ready to start the conversation?
Drop us a message about your next event or experience project and one of the team will be in touch.